services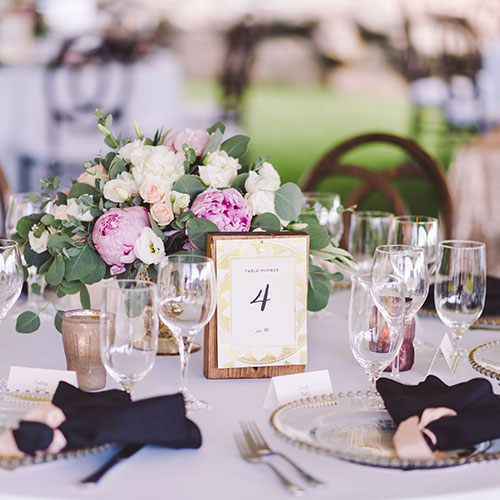 What We Do
All of our floral arrangements are custom designed for every client based on their wants, needs and vision for their special day. If you are planning your wedding we can create everything from your bouquets, boutonnieres, corsages, ceremony flowers, reception room arrangements, floral centerpieces and floral cake toppers. For events we can design custom tablescapes, floral centerpieces & accent arrangements to bring together your theme and make your event stand out. If you have something special in mind please send us a request– we would love to create it for you!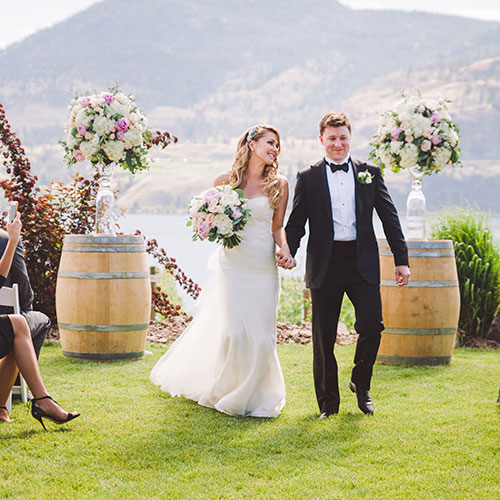 The Process
We offer an initial complimentary consultation in person or by phone to determine your floral needs. We can also arrange to meet with you through Skype or Facetime if you are unable to meet in person– we have had many clients plan destination weddings & events in the beautiful Okanagan this way. Once we have a clear understanding of your requirements we would then provide you with a cost estimate. If you are unsure as to what you are wanting, no problem – we love taking the reins to come up with something unique that suits your personality & style. Our goal is to make planning your floral arrangements for your wedding or event as stress free and as easy as possible.
AVERAGE CLIENT INVESTMENT – $4500
($3000 minimum)
faq

Do you have set floral packages for weddings?
No, we do not offer any set packages. We like to work with every client to create custom designed flowers to match personality, requirements & theme for their wedding day.
How soon in advance should I book your services for my wedding?
We advise securing your wedding date with us six months to a year in advance, with prime dates in July & August booking over a year in advance.
Do you require a deposit to secure your services?
Yes, we require 50% of your estimated floral order to secure our services for your date.   This can be paid via email money transfer, cheque or money order.
Do you have a minimum order requirement on weddings?
Yes, we have a $3000.00 minimum order requirement on all of the weddings we create, and pricing goes up from there depending on what you are needing.
On average how much do wedding flowers cost?  
You should expect to spend approximately 10% of your total wedding budget on flowers.