We just wanted to wish all of our clients, family and friends a happy and healthy New Year!
We had such a wonderful 2012 season at Classic Creations. We moved into our first studio downtown Kelowna, a shared space with Freestone Spirit Photography Gallery & Studio with Owner Mark Coffey. If you are looking for a photographer to capture the natural beauty of your wedding day, look no further! It has been so wonderful sharing the space with Mark, as I get to see all the beautiful images he captures on a daily basis (and he even captures some of OUR work when we are too busy to do it ourselves). The space has been awesome for Classic Creations as it has allowed us to work on many more events and weddings with the larger space.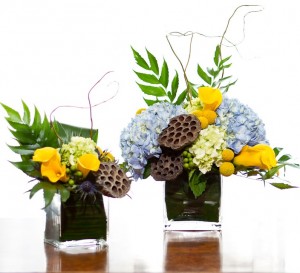 Tess and Darcy's Summerhill Pyramid Winery Wedding was featured on Style Me Pretty and was just filled with so many gorgeous details. Tess & Darcy had chosen such a wonderful team of Okanagan Vendors such as Vintage Origami, Cupcasions, Limelight Studios and of course Rachel Peters Photography (from PEI) who captured the day perfectly.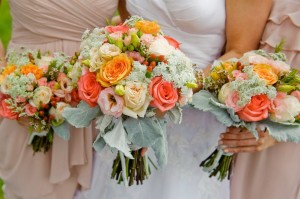 We were also a part of a gorgeous Winter Bridal Styled Shoot which was featured in The Perfect Wedding Magazine's Fall/Winter 2012-2013 Edition. Thanks to Suzanne at Eyes of Le Stage Photography for creating the theme behind the shoot, capturing the gorgeous frost and getting the shoot in the magazine! To see more images from this shoot, check out the album on our facebook page or click on the picture below.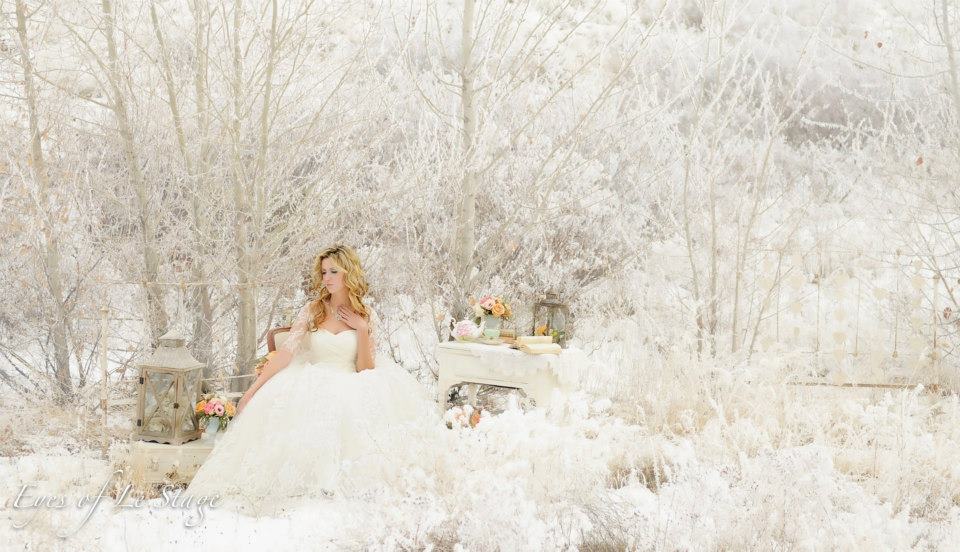 We also got to be a part of a Midsummer's Night Dream Engagement Shoot with Kevin & Katherine of Kevin Trowbridge Photography. We were so excited to be able to create the whimsical and over-the-top headpiece for the lovely Bride-to-be. The image below is one of our favorites from the session.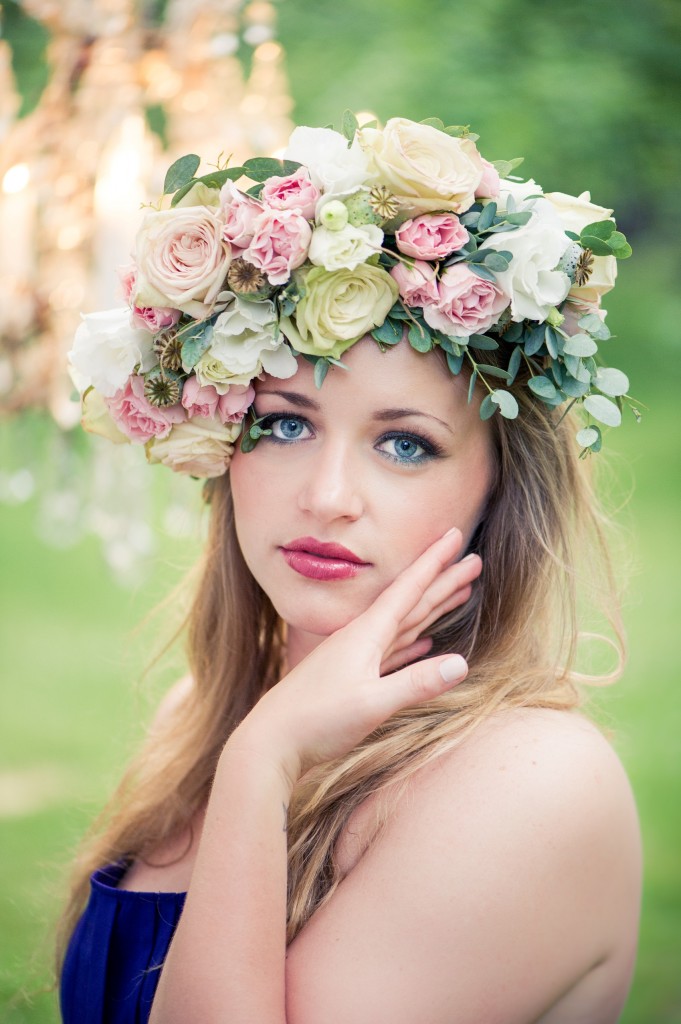 We had a LOT of beautiful & gorgeous weddings and events, but have to say that the most special one was Dan & Mandy's Vancouver Wedding. I was so excited to be a part of this one, not only because Dan is my brother but also because they asked me to be a part of their bridal party. It was such an honour to be up there with them as they said "I Do" , and was such an incredible day.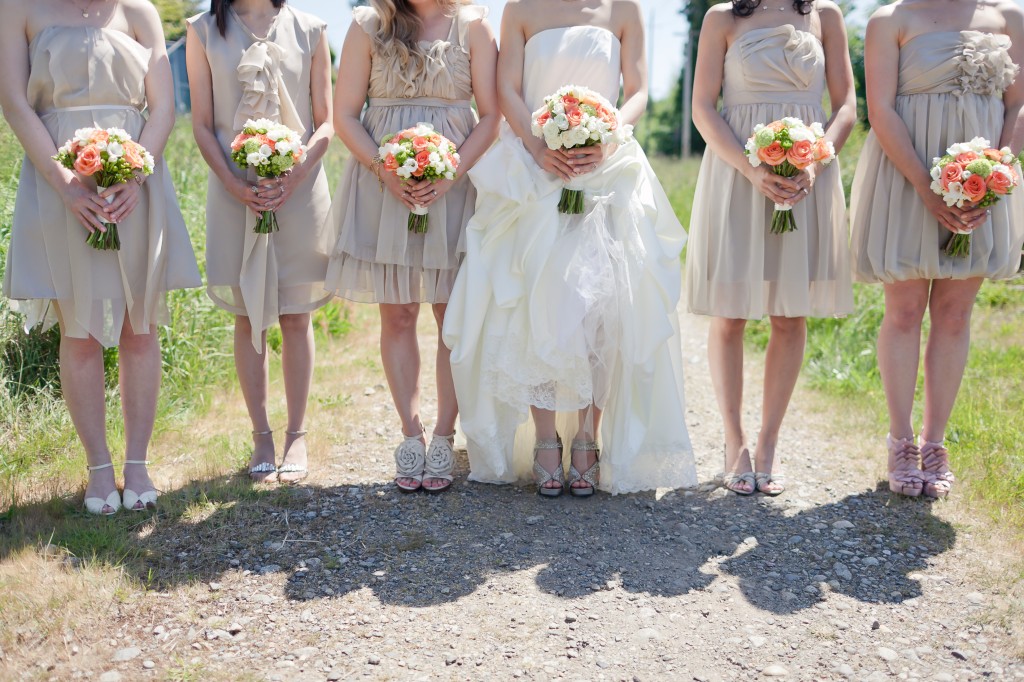 We loved creating all of the pretty flowers for this past year, and we are really looking forward to what our 2013 season will bring.
First thing in our 2013 agenda – the 2nd Annual Okanagan Bridal Expo at Prospera Place on January 6th. Looking forward to meeting all of the lovely new bride's-to-be! Please stop by to say hi, we'd love to meet you!
All the best in the New Year!
Christina